Looking for post natal counselling in Brisbane, that is open 7 Days a week?
We have a number of caring and highly qualified counsellors and psychologists, who can help with post natal counselling.
And, with offices in Wishart and Loganholme, you can choose to see somebody close to you!
Visit our website to find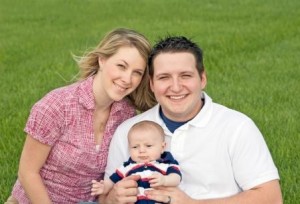 out more about post natal counselling, costs, rebates, and how we can help:  www.postnataldepressionpsychologist.com.