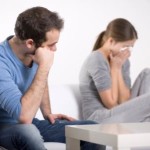 Counselling can help you to change your relationships and prevent falling into the same traps as previous relationships!
Discuss your experiences with a trained professional and learn about how to have success in your future.
Relationship coaching is a common reason for seeking help.  Please call (07) 3088 5422 to make an appointment with one of our expert relationship counsellors.