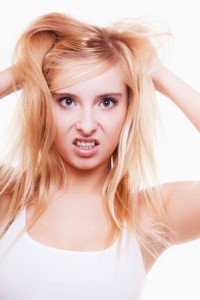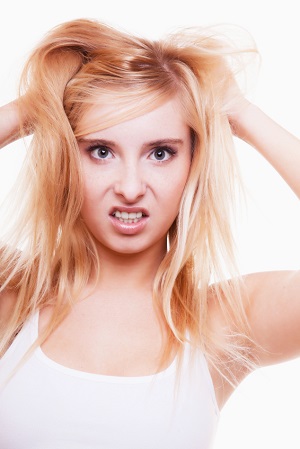 Feeling under pressure and overcome by stress?
Prevent burnout and take care of your mental health with stress counselling by one of our Brisbane Psychologists, specialising in the treatment of anxiety and stress.
Appointments available TODAY – freecall 1800 877 924.
Or – why not book an appointment online 24/7?!