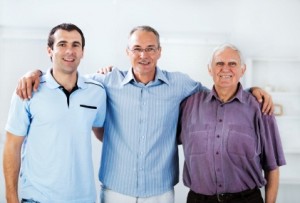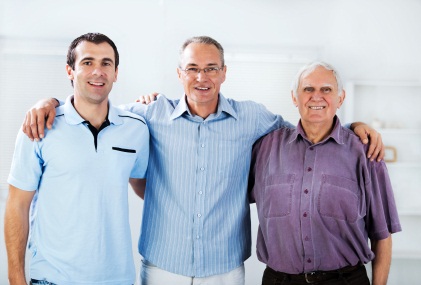 What sort of things are discussed in Counselling for Men?
At Vision Psychology, we have a number of men on our team – experienced and highly qualified psychologists and counsellors.
Common issues which men raise in counselling sessions include:
work and career
fathering and other family responsibilities
midlife
trauma
men's health problems
depression
sexual difficulties
It's not about being sexist. The reality is, that sometimes our clients would prefer to see a therapist of the same gender.
Psychologists providing Counselling for Men at Vision Psychology:
Paul Carver – Paul is a senior psychologist who knows what it is like to manage and supervise a large staff. He is passionate about Health Psychology – the connection between our mental, emotional and physical health.
Willem van den Berg – Originally from South Africa, Willem is fluent in English and Afrikaans, and has more than a dozen years of experience in providing psychotherapy to a diverse group of clients with a wide range of life challenges.
Dr David Wells – David is a Clinical Psychologist specialising in the field of geropsychology – that is, psychology for older adults.
Call 3088 5422 today if you have any questions or to book.