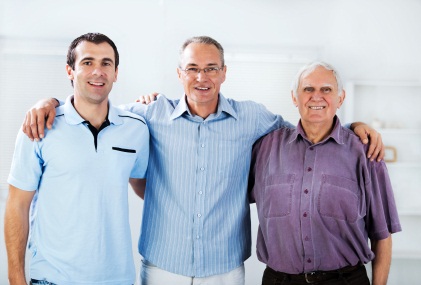 Are you a man, and prefer the idea of seeing a male psychologist?
Or perhaps you have a son or male partner – and you know that they would be much more comfortable seeing a male psychologist or counsellor.
It's not about being sexist. The reality is, that sometimes our clients would prefer to see a therapist of the same gender. (Perhaps you've seen the ads for "Dr Brian Ironwood" from Man Therapy?)
At Vision Psychology, we have a number of highly qualified and experienced Male Psychologists who are experts in Man Therapy – working with other men to help them through any problems or issues, and to set and achieve their goals. Here is some information on just a few of them:
Paul Carver
Paul Carver is a senior psychologist, passionate about Health Psychology – the connection between our mental, emotional and physical health.
Willem van den Berg
Originally from South Africa, Willem van den Berg has more than 12 years of experience in providing psychotherapy to a diverse group of clients with a wide range of life challenges. Fluent in English and Afrikaans, Willem works with individuals (from adolescence to old age), couples and families, and is sensitive to the cultural and religious backgrounds of his clients.
To make an appointment try Online Booking. Alternatively, you can call Vision Psychology Brisbane on (07) 3088 5422.