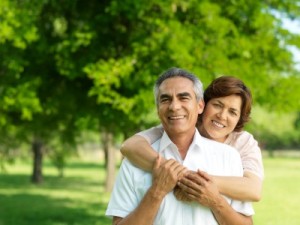 Looking for a Geriatric Psychologist in Brisbane?
We have a number of psychologists with a special interest and experience in providing counselling to older adults.
Geriatric Psychologist Appointments
Consider making an appointment with one of the therapists listed below at either Vision Psychology Wishart, or M1 Psychology Loganholme:
Our therapists are experienced in helping older adults with the various issues which face members of our aging population.
To book an appointment with a geriatric psychologist, call 3088 5422 today.
Save