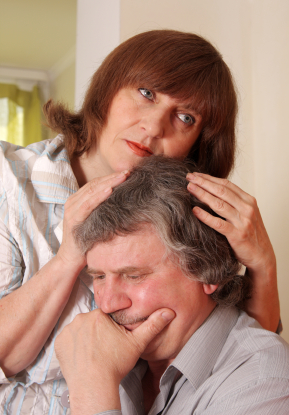 Counsellors provide emotional support and often work with psychologists in our practice.  Counsellors complete training in communication, counselling and groups in undergraduate and postgraduate courses that are often similar to psychology in nature.  Many counsellors have social work, human services, nursing, midwidifery or psychology training prior to becoming a counsellor in private practice.
If you live on the southside of Brisbane, you might like to book an appointment with:
Counsellors' fees are usually less than those charged by psychologists, but often rebates are not available for counsellors.  However many counsellors offer reduced or hardship rates that are less than the gap payment for psychologists, making counselling more affordable for those with a limited budget.
At Vision Psychology, many of our counsellors are Accredited Mental Health Social Workers – that means you may be able to access a Medicare rebate. Please check the individual counsellor's profile and looks for the acronym AMHSW to find out if this applies.