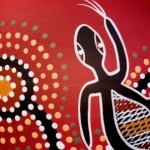 Looking for indigenous counselling in Brisbane?
Leigh Fraser Gray, Ana Salido and Jayani Jayatilake are just some of our team, experienced in providing indigenous counselling.
To find out more indigenous counselling at Vision Psychology Brisbane, freecall 1800 877 924 today or click on the names above.
If you require bulk billing or reduced rates for financial hardship reasons, please enquire when booking.