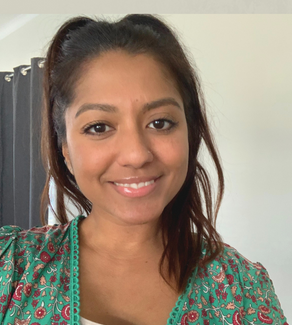 Telehealth Counselling
BA(Double Major Psychology & Children & Family Studies),
MA(Social Work), PhD Psychology.
Currently offering only Telehealth appointments, Sam has a PhD in Psychology, and is registered as a Mental Health Accredited Social Worker. She has almost 20 years experience working with families and children. To read more about Sam, head on over to our Telehealth Psychology website and read her full profile including her areas of expertise, fields that inform her practice and full list of qualifications, registrations and training.
Sam is open to working with clients aged 3 and over.
To book an appointment with Sam, select Online Booking or call (07) 3088 5422.